Congratulations on the knowledge day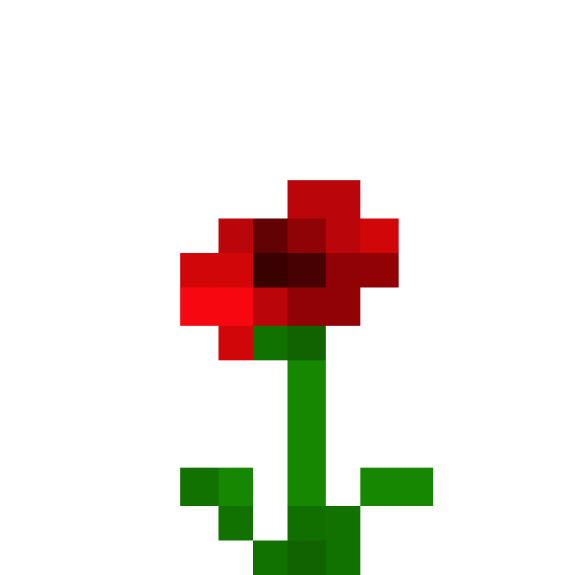 September 1 is a wonderful celebration, which makes us look to the future with bright hopes.
On this day, the first bell will ring for the first graders. They will step into a new life, filled with the light of knowledge, wonderful discoveries and friendships.
Young people should study diligently, discover new things and achieve their aims. The state will continue to create opportunities for this. Only an educated society can cope with the challenges of the modern world and be truly developed, secure, successful and strong.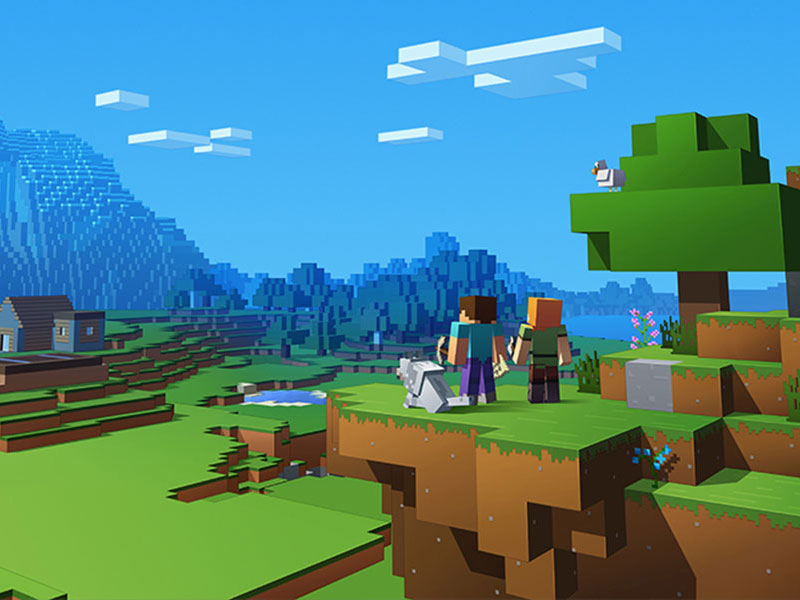 On this wonderful day, we congratulate our dear school teachers and the teaching staff of higher educational institutions, who use their energy and experience to prepare and educate new generations of educated people - citizens of an independent Abkhazian state.
I wish health, determination and successes in the learning process to all students of our country. May you be happy, successful and kind to each other, and may you value and respect your teachers.
Happy Knowledge Day!
---
admin
18